DX Engineering - DXE-TCS-1:
Boom Truss Support Bracket. Mast mount bracket; aligns boom support with boom.
Never used. $10.00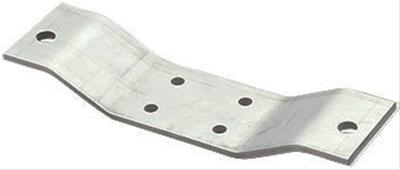 Double Braided Dacron Rope 5/16":
Almost full 100 foot spool of rope.
$10.00 +S/H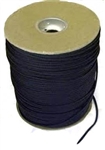 Boom - Element Clamps:
3 clamps as shown. Two will mount a 3" boom to minimum of 1.5" diamter elements. The third is a Hy-gain clamp.


Cubex Quad(s):
2 element, or 4 element complete quad antennas (except for wire). One piece cast spiders for 3 inch boom. Heavy duty one piece spreaders. Boom and mast plate can be included.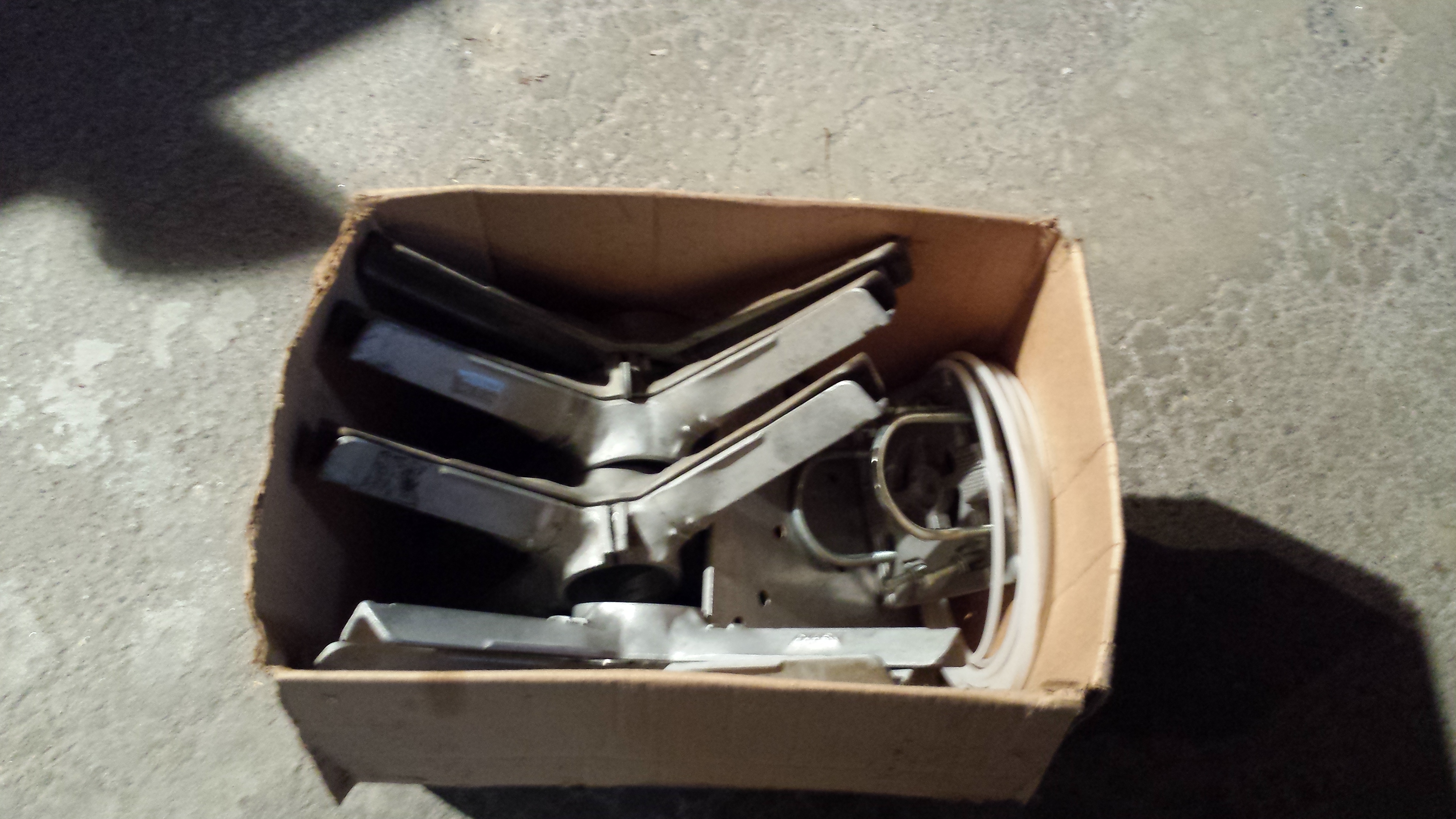 Yaesu MH67-A8J microphone:
Yaesu 8 pin RJ45 microphone with metal mic. clip. Brand new, never used. Works great with FT-450 radio. $25.00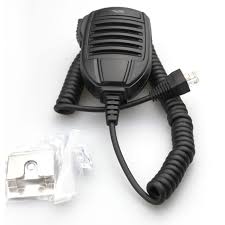 Heavy duty mast / Rohn TB-3 Thrust Bearing:
Two masts available. Both are 2" O.D, and 12 feet long. TB-3 has been dissasembled and ball bearings and races inspected and cleaned. Offers...